Digital Nomad Destinations
Do you want to jump start into your nomad adventure? Check out our nomad destination posts to get some first ideas about the specific countries: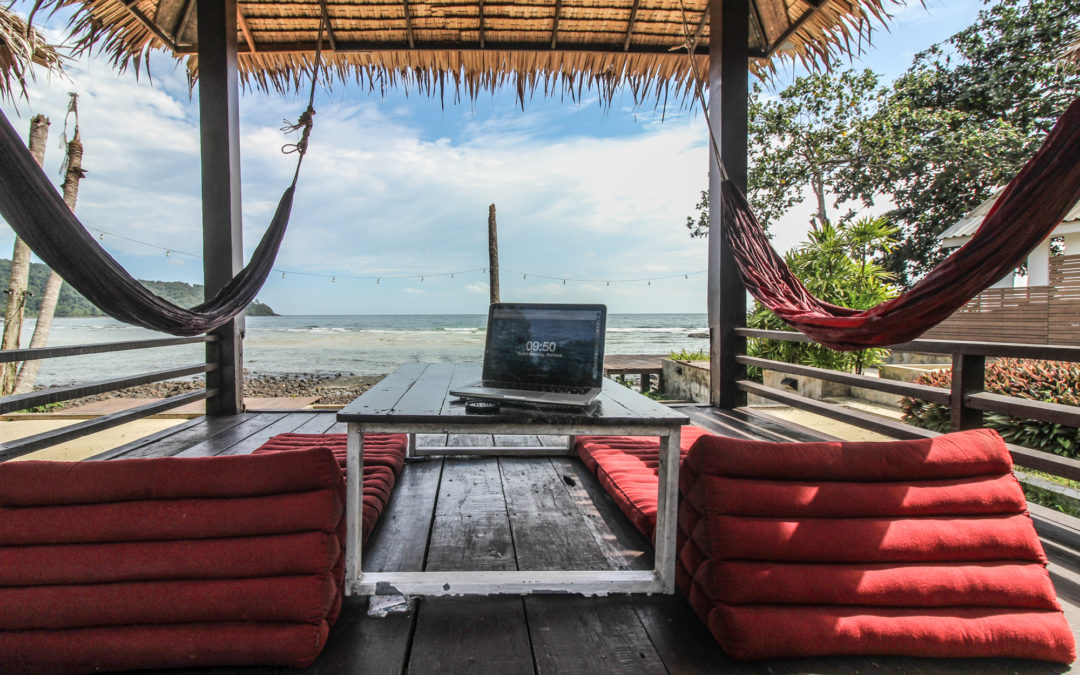 If Koh Chang for digital nomads is a great place? That's what I was wondering when I traveled to Thailand this time without knowing that I would be able to answer it shortly after. I had been to Koh Samui, Koh Phangan, and Koh Lanta before. But I knew Koh Chang only...