WELCOME TO PROUD NOMAD
THE DIGITAL NOMADS' MAGAZINE TO LIVE AND WORK LOCATION INDEPENDENT
Get one of my 19 City Guides for Digital Nomads and start to live like a local in all those amazing nomad destinations. These are my top 4 guides:
Check out my shop to show everybody that you're a PROUD NOMAD!
Digital Nomad Destinations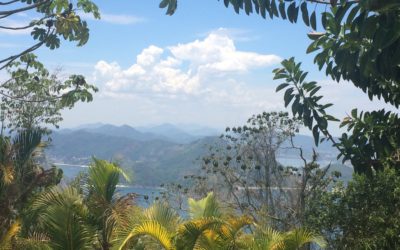 Brazil is a great country for digital nomads and long-term travelers. On the one hand, there is so much to see here that you are really busy for a long time if you want to get to know the country properly. On the other hand, the infrastructure and the...