Hello! I'm Barbara
Passionate Traveler & Digital Nomad since 2014
My name is Barbara, I'm 32 years old, and in December 2013 I started a travel blog called Barbaralicious where I want to write about my life of travels as a digital nomad. I noticed though that I don't like when the travel and digital nomad topics get mixed up, which is why it seemed to that my blog has no clear line anymore. I still wanted to write about the digital nomad life style so I decided to start a new blog under the name of my brand: Proud Nomad.
Here, I want to help others interested in becoming laptop warriors who dream of working online from the most beautiful places in the world.
I'm 100% nomadic and also teach others how to build a life of freedom and location independence – a life on their own terms.
I want to inspire people to become location independent and start their own exciting journey – no matter if they want to be remote workers, online entrepreneurs, or freelancers.
LIVE BEAUTIFULLY,
WORK BEAUTIFULLY!
This is What You Can Expect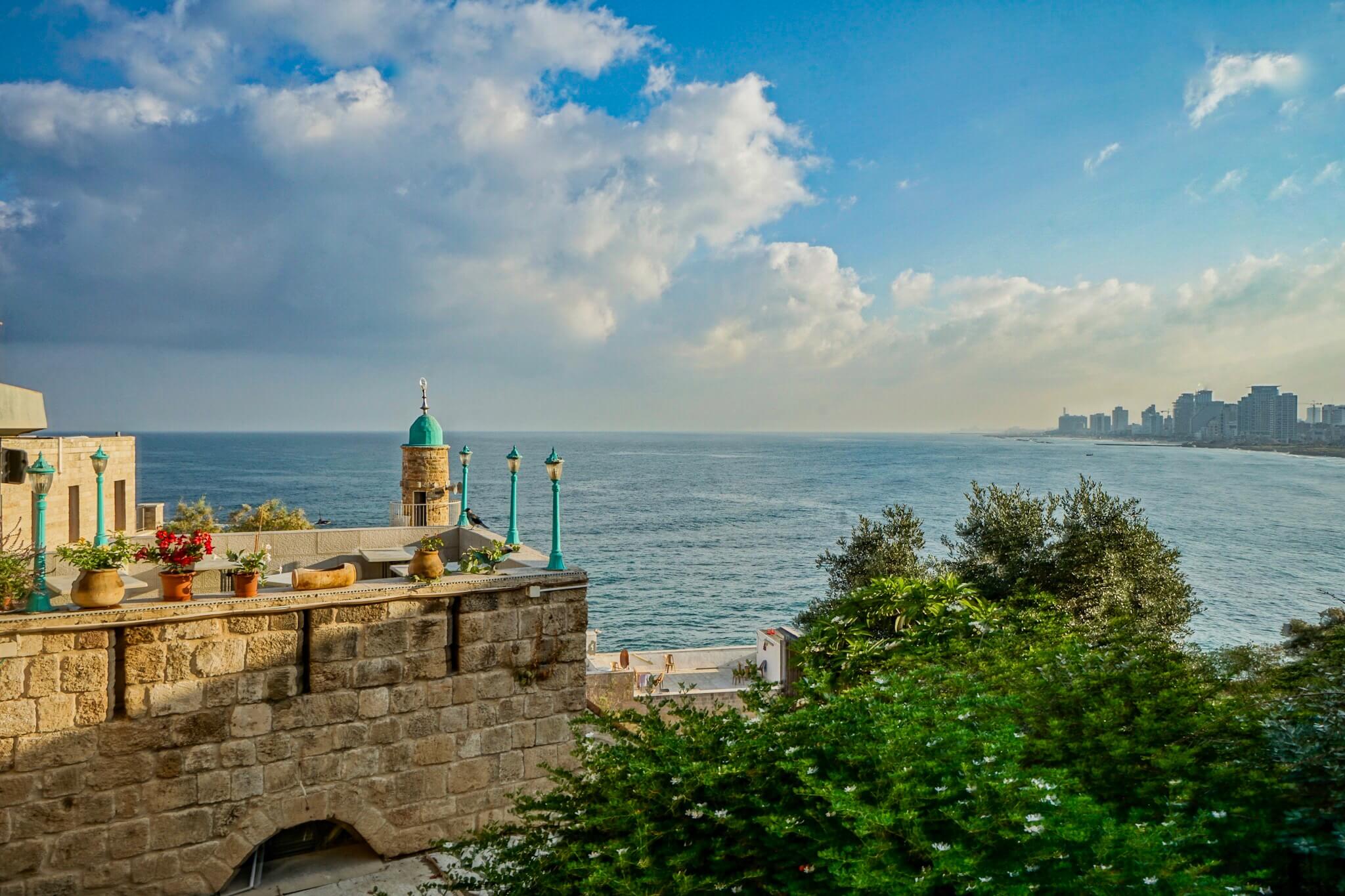 City Guides
In 2016, I started writing city guides for digital nomads. These are in-depth ebooks that are travel guides with a special focus on digital nomads' needs and wishes.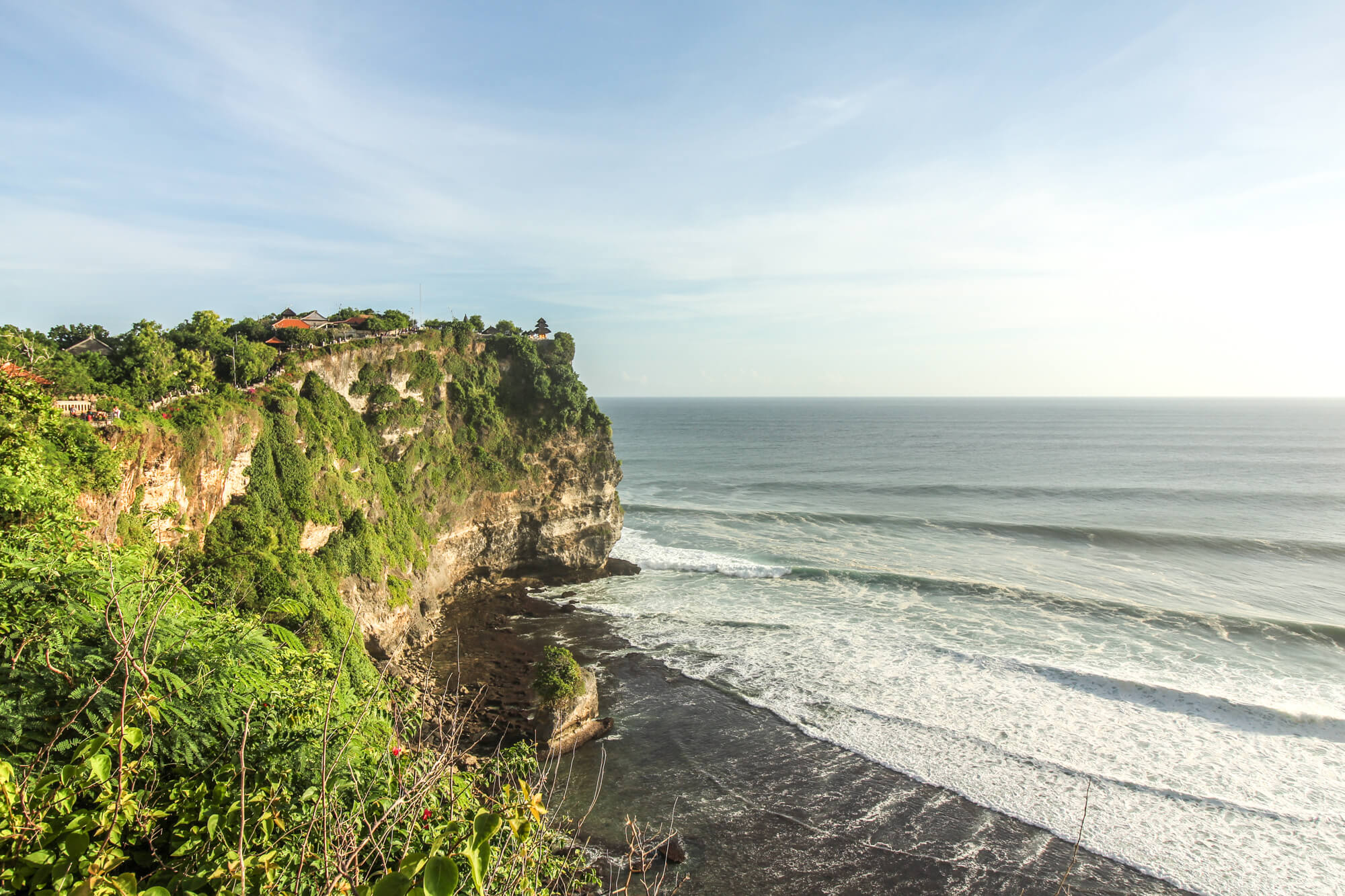 Destination Insights
The destination pages are what brought me to write the city guides. They are a quick and dirty introduction to a country, helping digital nomads with basic questions.
Follow PROUD NOMAD on Instagram!