WELCOME TO PROUD NOMAD
THE DIGITAL NOMADS' MAGAZINE TO LIVE AND WORK LOCATION INDEPENDENT
Get one of my 19 City Guides for Digital Nomads and start to live like a local in all those amazing nomad destinations. These are my top 4 guides:
Check out my shop to show everybody that you're a PROUD NOMAD!
Digital Nomad Destinations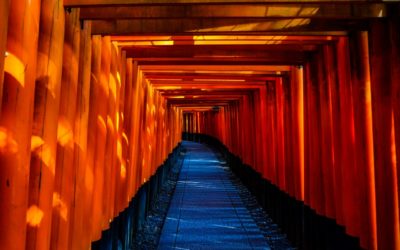 Japan is an archipelago of some 6,852 islands located in a volcanic zone on the Pacific Ring of Fire. A nearly continuous series of ocean trenches, volcanic arcs and shifting tectonic plates, the Pacific Ring of Fire accounts for more than 75 percent of the world's...